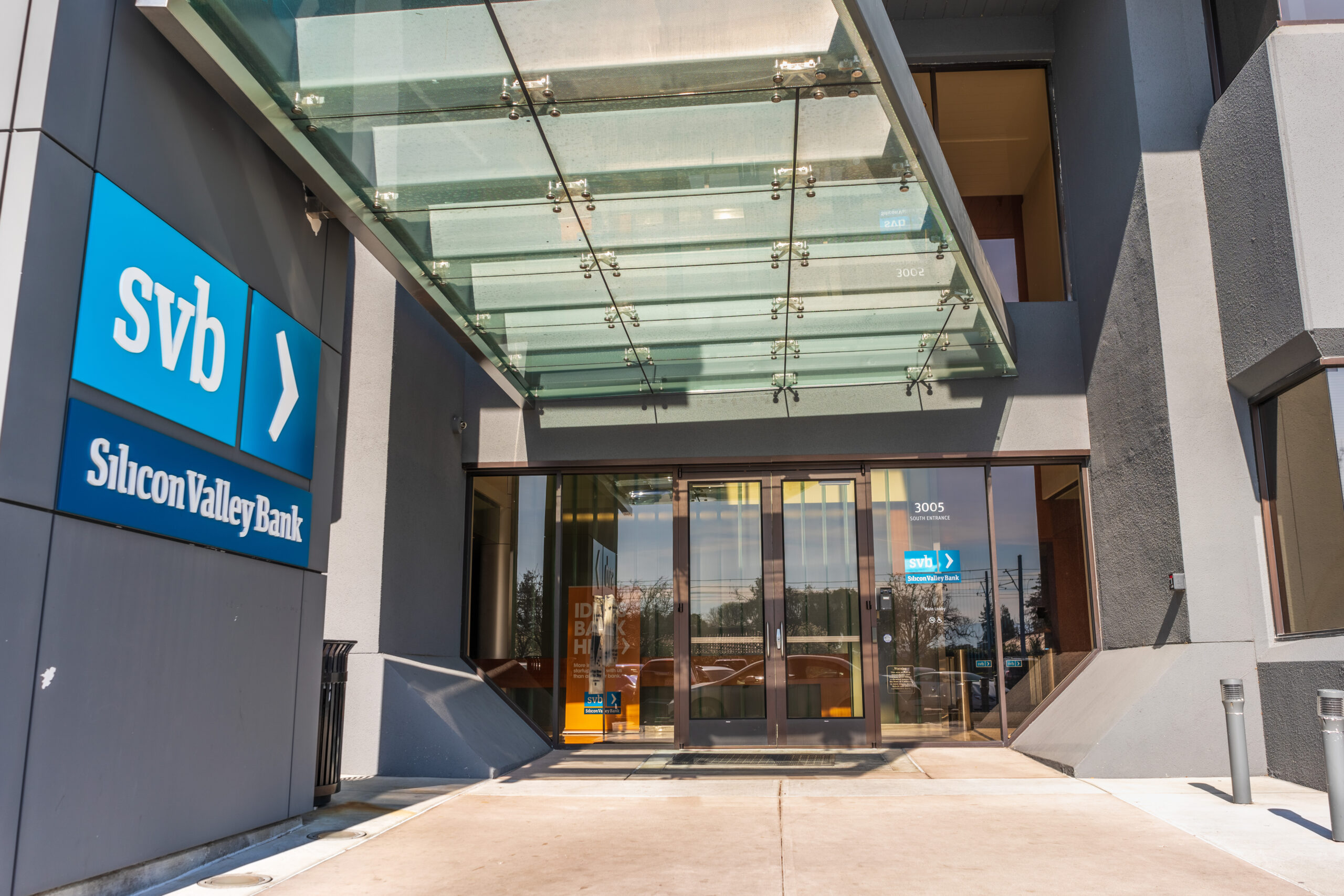 This spring, governments and financial systems around the world are responding to the collapse of Silicon Valley Bank (SVB). While the fallout will have a long-term impact on smaller and mid-size financial institutions, it is also revealing deeper issues about how capital and banking systems work, or do not work, for founders of color.
A recent article published in the Star Tribune highlights the impact of SVB's collapse on founders from marginalized identities including women, immigrants, and entrepreneurs of color who have faced the greatest barriers to raising capital for their start-ups. Founders stated they banked with SVB, a mid-size regional institution, because the larger banks often did not want to do business with them.
Following the collapse, similar stories from entrepreneurs of color have been shared in news stories, social media, and WhatsApp groups describing the incredible lengths it took to get funding in the first place for their start-ups, given racial wealth disparities and the fact that systems of capital were never built for Black, Indigenous, and/or people of color. One Latina founder and SVB employee who helped founders of color raise capital, shared her frustration online with investors who asked why founders could not raise their first $500,000 through a family and friends round. Another Latina founder commented, "I have C-PTSD from the way founders have talked to me about money and using my credit for my business."
As Minnesotans, the stories from SVB employees and entrepreneurs of color are critically important as our region works in an unprecedented way to close racial wealth gaps, with a particular focus on building Black wealth.
When it comes to building wealth through entrepreneurship, homeownership, or commercial development, access to capital is essential. As SVB customers shared, racial wealth disparities combined with financial systems that do not work for many people of color mean wealth gaps will persist unless we make fundamental changes.
That is why Sunrise Banks joined the GroundBreak Coalition along with 40 other leaders from the private, public, and philanthropic sectors to make intentional systemic changes based on input from community leaders who shared the exact same pain-points as many of the founders of color who banked with SVB.
Launched in 2022, GroundBreak has an ambitious vision to permanently change how capital flows to Black wealth builders in our region, with the aim of closing racial wealth gaps across all communities. As a local bank, Sunrise Banks believes we have a responsibility to our customers, employees, and community and are proud to be on the frontlines of this change.
While GroundBreak Coalition continues its work to implement solutions that efficiently streamline and scale capital access for Black entrepreneurs, commercial developers, and homeowners in the region, there are key lessons our region should take from SVB collapse.
First, to close persistent racial wealth gaps, we must be willing to establish new systems of capital that puts the onus on institutions, not people of color to change. In the aftermath of the SVB collapse, there may be the impulse for our institutions to become even more conservative. In this case, entrepreneurs of color will be further left out or not considered for loans, perpetuating the racial wealth gap. We need new systems that acknowledge what has failed communities of color, and a group of willing financial institutions ready to lean into fundamental changes. Together, we can establish shared practices and products that, with GroundBreak's strategic approach, work for Black wealth builders and people from all races, incomes, and backgrounds striving to share in our region's prosperity.
Second, the SVB collapse shows us that to close racial wealth gaps, we need a banking system that does not make lending reliant on unique relationships that most people, particularly people without access to wealth, are not likely to have. Financial institutions need a stable set of products built for community members who have been most impacted by racial and economic injustice—this makes our lending system work for everyone.
Lastly, Minnesota has a path forward established by over 170 individuals and 120 organizations through the GroundBreak Coalition. This year, Sunrise Banks and our partners are working together to establish shared financial products in the region to unlock capital for Black wealth builders and all Minnesotans who have struggled to access mainstream capital. These initiatives will be paired with one-time strategic investments. With the power of 40 institutions working together, it will be the first time a suite of capital solutions are implemented at the same time, at scale, in one region. If we are successful, this will be an unprecedented breakthrough that can be replicated in any region and will generate compounding results toward closing wealth gaps.
As Tonya Allen, President of the McKnight Foundation and a co-founder of GroundBreak says, we have wrestled with great disparities in our region. It is time that we wrestle with great ambitions. Our prosperity and our futures are tied together, and we are ready to get to work.
David Reiling
Chairman & CEO of Sunrise Banks
Sunrise Banks