Updates from the Coalition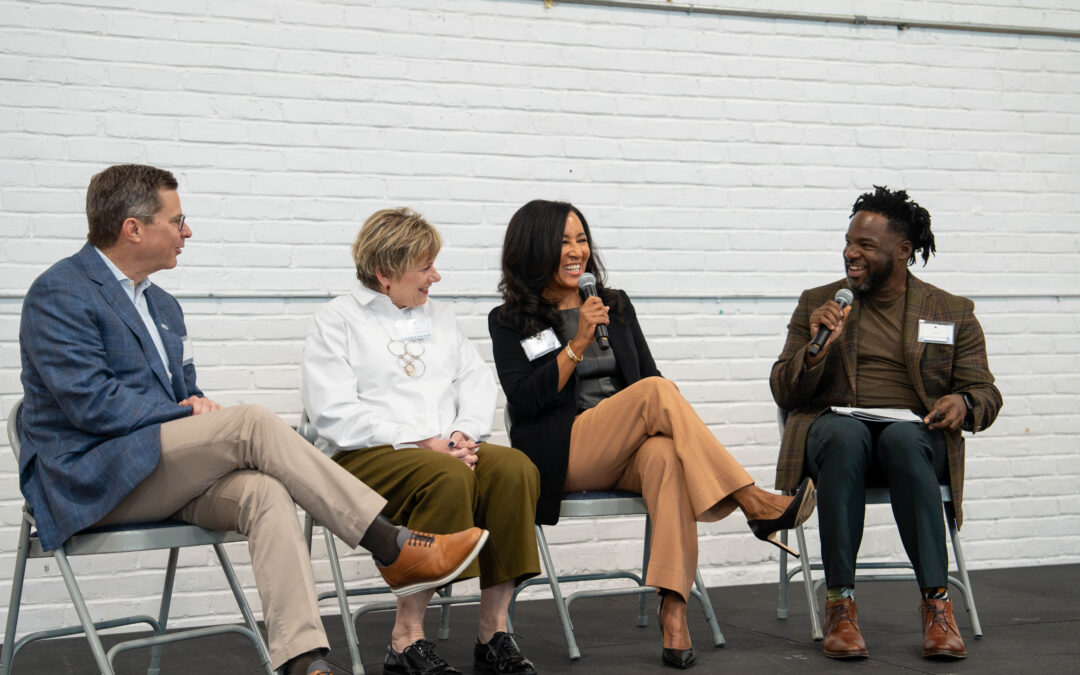 On October 31, GroundBreak Coalition announced an early collective financial commitment of nearly $1 billion to expand wealth building opportunities, with a current focus on aspiring Black homeowners, entrepreneurs, and commercial developers. The news was shared with nearly 200 community members including nonprofit, philanthropic, public, and private sector leaders at Sabathani Community Center in Minneapolis. See highlights from the event.
read more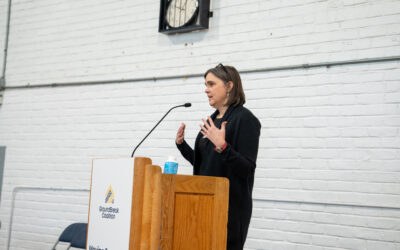 Over the next decade, GroundBreak is working to secure $1.2 billion in flexible capital to build Black wealth, close racial wealth gaps, and create a more prosperous region for all. This is a leadership moment that will define us. We can show the world what it takes to transform and be a place that truly works for everyone.
read more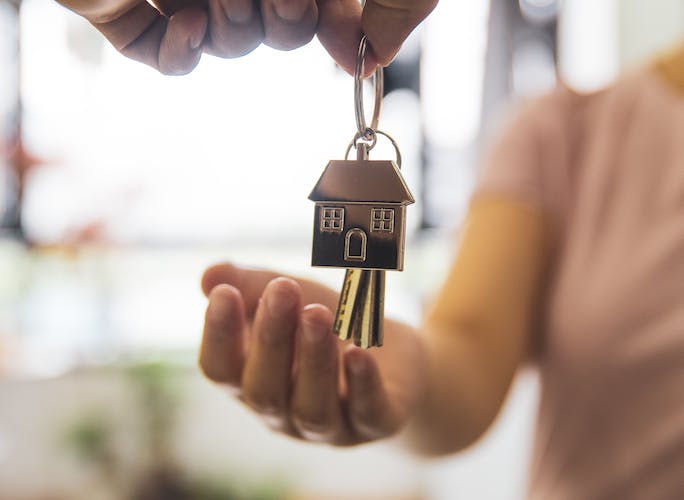 STAR TRIBUNE
Minnesota's Future: Investing in Dreams of Minnesotans Left Behind
Hear from Bremer Bank's Jeanne Crain and McKnight's Tonya Allen about how GroundBreak is working to create a Minnesota where every person can thrive.
See GroundBreak Coalition workgroup recommendations, monthly update call recordings, and past meeting summaries.