Updates from the Coalition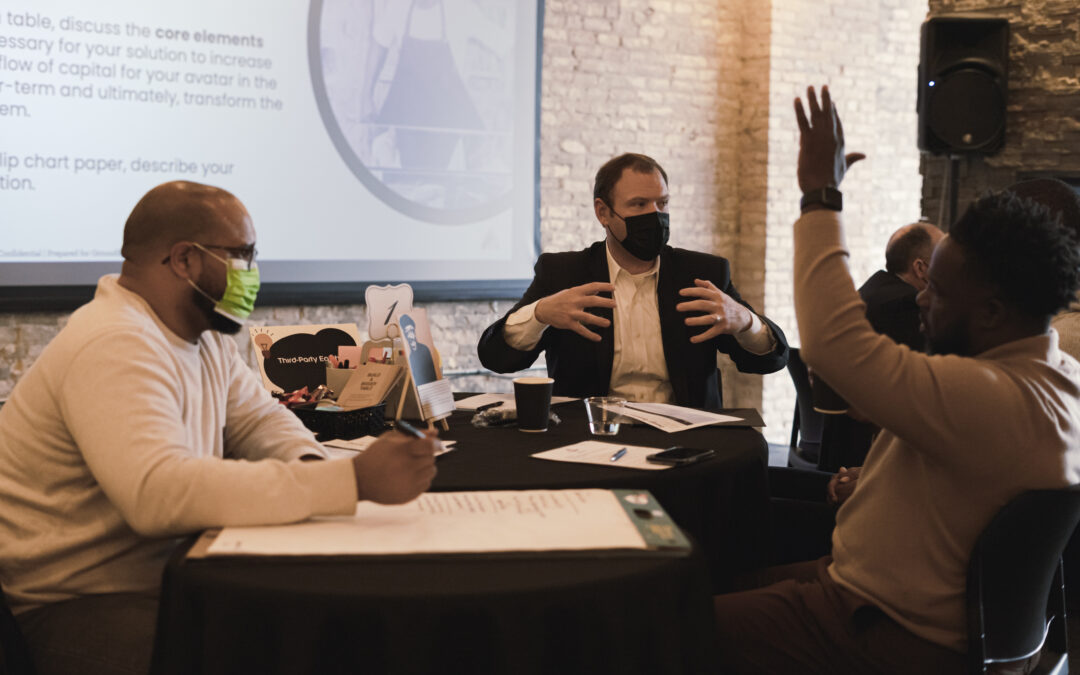 GroundBreak is at an exciting inflection point, and the months ahead will be pivotal for bringing its vision into reality. Three important developments show where we are now and where we are going.
read more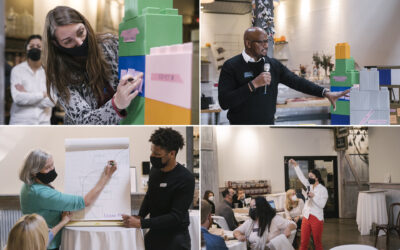 During GroundBreak Coalition "design sprints," work group members brainstormed innovative capital investment pathways that could close racial gaps in income and wealth for Black homeowners, renters, entrepreneurs, and commercial developers. The products that emerged from recent work group meetings will be a key foundation to the eventual capital prototypes.
read more
See GroundBreak Coalition workgroup recommendations, monthly update call recordings, and past meeting summaries.