Updates from the Coalition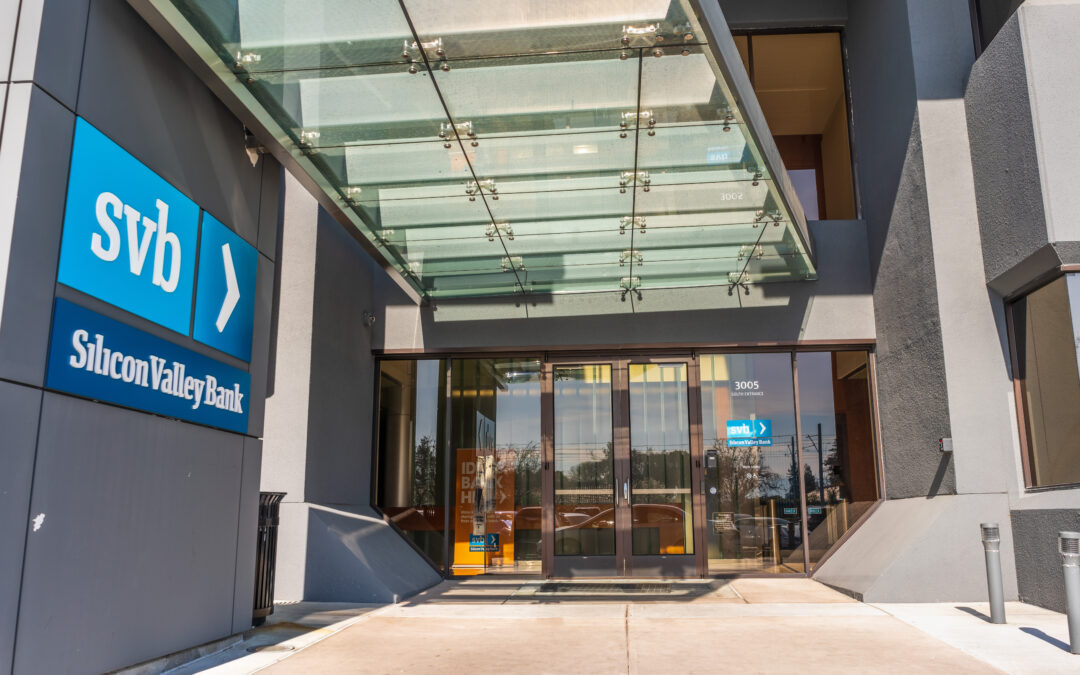 This spring, governments and financial systems around the world are responding to the collapse of Silicon Valley Bank (SVB). While the fallout will have a long-term impact on smaller and mid-size financial institutions, it is also revealing deeper issues about how capital and banking systems work, or do not work, for founders of color. That is why Sunrise Banks joined the GroundBreak Coalition along with 40 other leaders from the private, public, and philanthropic sectors to make intentional systemic changes based on input from community leaders who shared the exact same pain-points as many of the founders of color who banked with SVB.
read more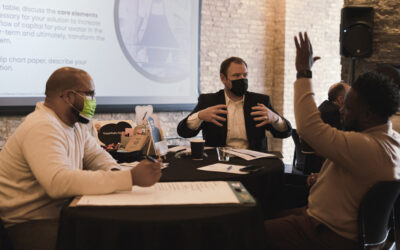 GroundBreak is at an exciting inflection point, and the months ahead will be pivotal for bringing its vision into reality. Three important developments show where we are now and where we are going.
read more
See GroundBreak Coalition workgroup recommendations, monthly update call recordings, and past meeting summaries.