Updates from the Coalition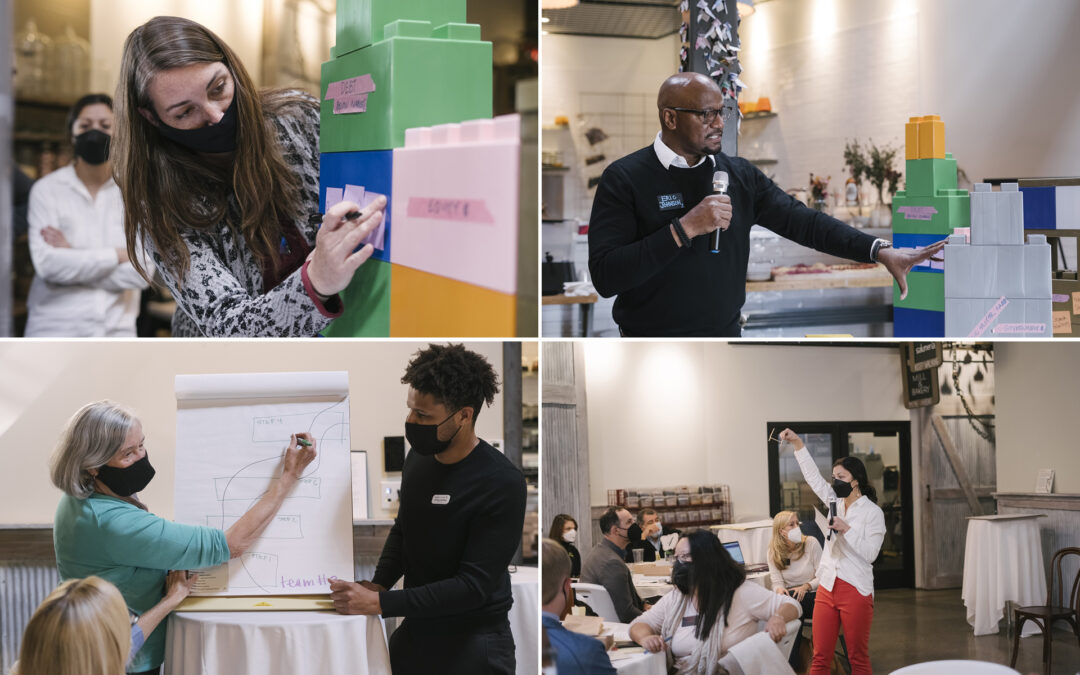 During GroundBreak Coalition "design sprints," work group members brainstormed innovative capital investment pathways that could close racial gaps in income and wealth for Black homeowners, renters, entrepreneurs, and commercial developers. The products that emerged from recent work group meetings will be a key foundation to the eventual capital prototypes.
read more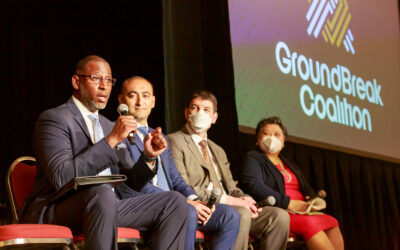 The launch of GroundBreak Coalition on May 12 was an invitation to financial and corporate institutions, government, and philanthropic and nonprofit leaders to commit to unlocking the wealth potential of historically under-invested communities. The ultimate goal is to mobilize more than $2 billion over 10 years and deploy it to four areas: homeownership, rental housing, commercial development, and BIPOC entrepreneurship. Working together, we know we can position Minneapolis-Saint Paul to lead the nation in committing needed resources to achieve racial and economic justice.
read more
See GroundBreak Coalition workgroup recommendations, monthly update call recordings, and past meeting summaries.