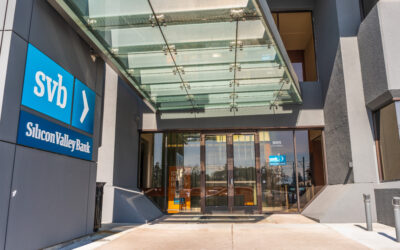 This spring, governments and financial systems around the world are responding to the collapse of Silicon Valley Bank (SVB). While the fallout will have a long-term impact on smaller and mid-size financial institutions, it is also revealing deeper issues about how capital and banking systems work, or do not work, for founders of color. That is why Sunrise Banks joined the GroundBreak Coalition along with 40 other leaders from the private, public, and philanthropic sectors to make intentional systemic changes based on input from community leaders who shared the exact same pain-points as many of the founders of color who banked with SVB.
Let's Start Something new

Say Hello!
Excepteur sint occaecat cupidatat non proident, sunt in culpa qui officia deserunt mollit laborum. Sed ut perspiciatis unde omnis.