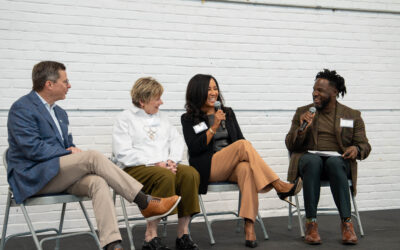 On October 31, GroundBreak Coalition announced an early collective financial commitment of nearly $1 billion to expand wealth building opportunities, with a current focus on aspiring Black homeowners, entrepreneurs, and commercial developers. The news was shared with nearly 200 community members including nonprofit, philanthropic, public, and private sector leaders at Sabathani Community Center in Minneapolis. See highlights from the event.
Let's Start Something new

Say Hello!
Excepteur sint occaecat cupidatat non proident, sunt in culpa qui officia deserunt mollit laborum. Sed ut perspiciatis unde omnis.